Solutions Review's Expert Roundtable with BARC, Sigma Computing, Monte Carlo, and Databricks is entitled: Revolutionizing AI Innovati0n: A Modern Approach to Cloud Stack Modernization.
What is an Expert Roundtable?
Solutions Review's Expert Roundtables are exclusive webinar events for industry professionals across enterprise technology. Since its first virtual event in June 2020, Solutions Review has expanded its multimedia capabilities in response to the overwhelming demand for these kinds of events. Solutions Review's current menu of online offerings includes the Demo Day, Solution Spotlight, best practices or case study webinars, and panel discussions. And the best part about the "Expert Roundtable" series? They are free to attend!
Why You Should Attend
Solutions Review is one of the largest communities of IT executives, directors, and decision-makers across enterprise technology marketplaces. Every year over 10 million people come to Solutions Review's collection of sites for the latest news, best practices, and insights into solving some of their most complex problems.
With the next Expert Roundtable event, the team at Solutions Review has partnered with BARC Research, Sigma Computing, Monte Carlo, and Databricks to showcase real-world examples of success and help you understand new strategies for augmenting your existing data and analytic investments to innovate, better leverage AI and realize greater ROI.
This panel explores how the intersection of data observability, analytics insights, and the utilization of data science skills leads to a more competitive edge and drives innovation. This often requires new solutions and new best practices to achieve.
Speakers
Shawn Rogers,

BARC Research

Scott Moore,

Sigma Computing

Scott Moore,

Monte Carlo

Scott Moore,

Databricks
About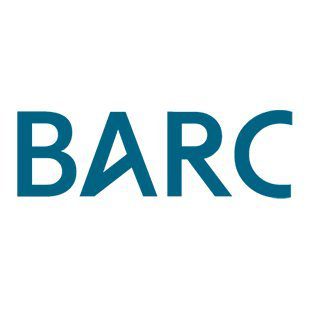 BARC has helped thousands of companies worldwide in selecting software to meet their strategic requirements and deliver business benefits. BARC Reports are focused on helping companies find the right software solutions to align with their business goals. Our reports feature insights into market developments and dispense proven best practice advice for businesses embarking on a software evaluation project.


Sigma Computing offers a no-code business intelligence and analytics solution designed for use with cloud data warehouses. The product features an intuitive, spreadsheet-like user interface that provides users with the familiarity of Excel. Guided data warehouse access ensures that data remains secure, compliant, and in context.

Monte Carlo's data observability platform utilizes best practices and principles of automatic application observability and applies them to data pipelines. This provides data engineers and analysts with visibility across all data pipelines and data products. Monte Carlo also offers machine learning that gives users a holistic view of an organization's data health and reliability for important business use cases.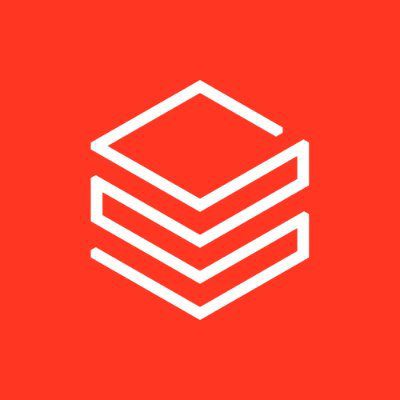 Databricks is one of the most widely used advanced analytics platforms in the world. Databricks offers a unified analytics platform that allows users to prepare and clean data at scale and continuously train and deploy machine learning models for AI applications. The product handles all analytic deployments, ranging from ETL to model-training and deployment.

FAQ
When: Tuesday, September 14, 2023, at 12:00 PM Eastern Time
Where: Zoom meeting (see registration page for more detail)
The post What to Expect at Solutions Review's AI Expert Roundtable on September 14 appeared first on Best Business Intelligence and Data Analytics Tools, Software, Solutions & Vendors .